NETWORK WITH HOSPITALITY ORGANIZATIONS OF ALL TYPES & SIZES:
HEAR FROM A MORE VARIED SPEAKER FACULTY OF
HOSPITALITY HR LEADERS:
Your 2020 LEAP HR: Hospitality speaker faculty includes only the people leaders whose HR strategies have enabled real business-level transformation within a variety of hospitality organizations.
For full details download the event guide
TAKE PART IN A NEW SESSION FORMAT:
Kickstart your LEAP HR: Hospitality experience by joining us for a relaxed fireside chat the night before the conference begins to explore how we can transform the most traditional industry mindsets that are holding our organizations back from achieving future growth.
Questions to be addressed:
1.Rethinking how to create an environment thatsupports holistic wellbeing and growth within hospitality
2. How can we change hospitality's mindset around the role of housekeepers as the 'heart and backbone' of a hotel to reinvigorate & motivate housekeeping teams?
3. What needs to change now to ensure that we keep our people engaged and excited about a career in hospitality at a time of tremendous change in the industry?
4.What are the implications of medical & recreational marijuana on retention, and how can we manage the conversation to navigate the challenges whilst maintaining strict drug policies?
5.What can we learn from digitally native industries, and what are the methodologies that their HR leaders apply to ensure a seamless people operation?
6.How can we get our leaders to open up and get more comfortable having the uncomfortable discussions needed to drive inclusion in hospitality?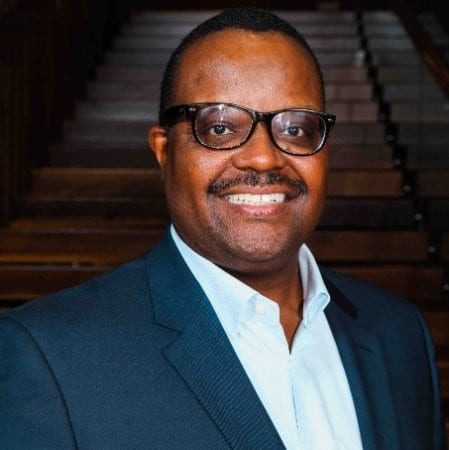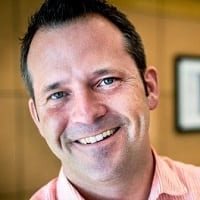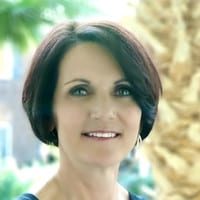 Charles Coleman,
Regional Vice President of Human Resources, Hyatt
Robert Mellwig,
Chief Culture Officer,
Sbe Lifestyle Hospitality
Kelly McKinney,
Vice President of People & Culture, LTD Hospitality