Welcome to LEAP HR: Hospitality | Next Edition in 2022
Amongst those who were part of the most recent event's speaker facility:
Come Together to Assess the Damage of COVID-19
& Collaborate on New Strategies to Rebuild Your Workforce
Whilst Re-Establishing the Trust of Employees & Guests
LEAP HR: Hospitality is a rare opportunity for people leaders from the hospitality industry to gather as a community to assess the damage inflicted by COVID-19, and to begin to collaborate on the new strategies needed to bounce back and thrive in the new post pandemic world.
Rethink traditional HR approaches to hiring and retention, discover new strategies to rebuild your workforce, and re-invent what it means to work in hospitality in order re-establish the trust of both employees and guests.
What You Will Gain from Attending: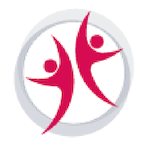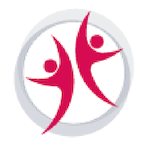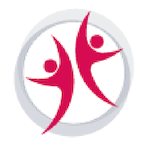 Unrivalled Networking: Network one-to-one with over 100 other forward-thinking HR leaders from across the hospitality industry. Meet and collaborate with heads of HR from hospitality brands of all types and sizes to solve the industry specific challenges you share.
Actionable Insights: Hear first-hand the best examples of HR transformation stories from across the industry. By focussing on the people strategies behind the most transformational HR leaps and ensuring that every leap shared is evidenced by the organizational improvement it delivers, you will leave armed with actionable solutions to your most pressing challenges.
Return on investment: With a net promotor score of 72 points compared to an industry average of 12, you are guaranteed value for the time and money you invest in taking part.
A Glimpse of What to Expect
"To spend two days with some of the best human resources professionals, sharing their most noteworthy moments of progress at LEAP HR: Hospitality, you can't help but walk away motivated to elevate your game."
Holly Lawson, Head of People & Culture