Partnership Opportunities
The hospitality leaders participating in this forum recognise they can't solve these industry wide challenges alone.
From small-scale management companies to global hospitality corporations, all businesses are looking to recruit the best talent, effectively track engagement and make the most of novel talent management opportunities.
This forum offers an opportunity like no other to demonstrate your value proposition to this proactive community. Position yourself as a solution provider of choice to the industry and create lasting connections that count.
If you're looking to win new business and grow relationships within the hospitality sector, you should partner with LEAP HR: Hospitality. 




Experts Need Your Help With:
Recruiting the Top Talent
Boosting Employee Engagement
Improving Internal Communications
Dynamic Workforce Management
And more!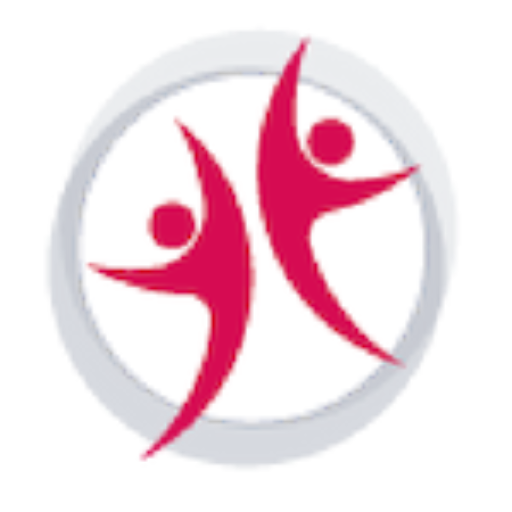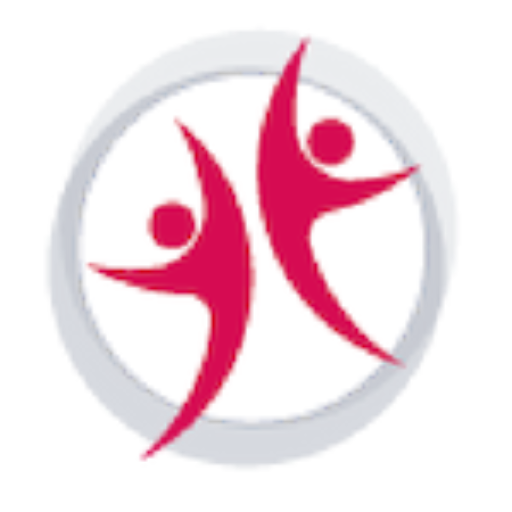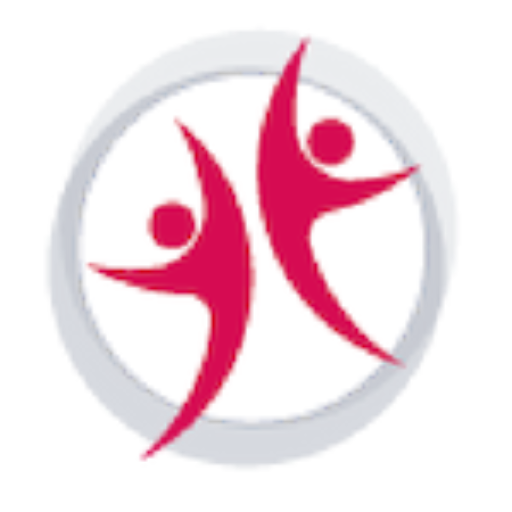 Demonstrate your expertise on the agenda – have the attention of the entire audience. For greatest impact, why not position your talk before a networking break and immediately conduct follow up conversations with highly engaged attendees
Showcase your business and its services at an exhibition booth, which provides a perfect meeting place for prospective new clients
Speak with key decision makers as part of our intimate, interactive roundtable style workshop sessions with over 8 hours allowed for networking