LEAP HR: Hospitality – What's It About?
The only event for senior HR leaders in the hospitality industry looking for ground-breaking strategies to recruit and engage a workforce that is ready for the future.
We believe the traditional conference format is not fit for purpose, so we've ripped it up and started from scratch. When you look inside the following agenda, you will see three main types of session:
Discover Sessions give you the chance to hear the innovative HR leaders in hospitality share the stories of how they solved their most pressing HR challenges
Develop Sessions allow your burning questions to be answered in a room full of your peers and move beyond the 'what' and the 'why' to get to the 'how'.
Action Sessions are designed to help you work with your team to set a clear, bespoke action plan of what you are going to change when you get back to your business to ensure you get a fast ROI.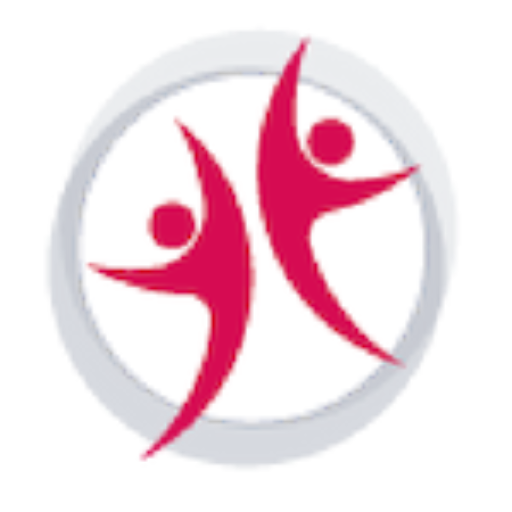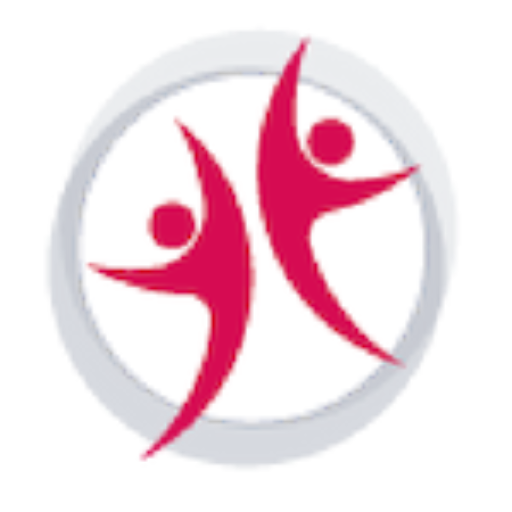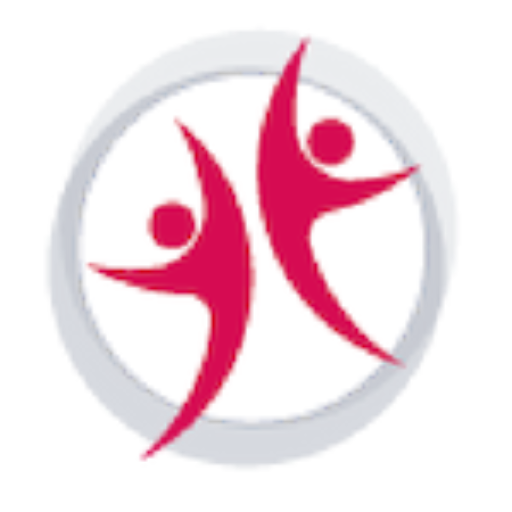 Uncover 20+ case studies of how HR leaders are changing their impact in 2023
Take part in over 8 hours of networking with like-minded industry peers in hospitality
Have your burning questions answered during panel discussions with some of the most-forward thinking HR leaders
This event is designed for senior HR leaders in the hospitality sector who want to uncover the HR thinking that is enabling hospitality organizations to bounce back and prepare for the future.
The is the ideal event for senior HR leaders to share, learn and grow in an intimate setting, full of high energy discussion and out-of-the-box case-studies.
What Your Peers Have to Say
 "LEAP HR: Hospitality provides us with a unique, intimate setting where like-minded HR leaders can share their wins and challenges."
Ginny Too, Senior Vice President of Human Resources, 2019 attendee
"Often times speakers seem out of reach at larger conferences. The size, setting and engagement amongst the group at LEAP HR: Hospitality almost forced us to engage the speakers in small group or even one on one conversations."
Martha Handrich, Director of Human Resources, 2019 attendee
"The variety of topics at LEAP HR: Hospitality were not just the expected generic HR conference discussion points."
Camille Hannans, Vice President of Human Resources, 2019 attendee